The beauty salon near West Gate of Ikebukuro, "Hermitage". 10,000 or more color variations, hair straightening with amino acid, and technique of treatment!
Ikebukuro Beauty Salon If you choose Beauty Salon, hair straightening Treatment Hair Extention Coloring Hermitage,really good head massages, to solve your …
DISCOUNT COUPON
【New limited】Color + cut + BC KUR treatment¥19,000→¥13,000
【New limited】Color + Cut + 11 step Hakoniko TR¥21,000→¥15,000
【New limited】Amino straightening¥21,000→¥20,000

Ikebukuro Station C6 exit a 5 min walk

CUT ¥5,400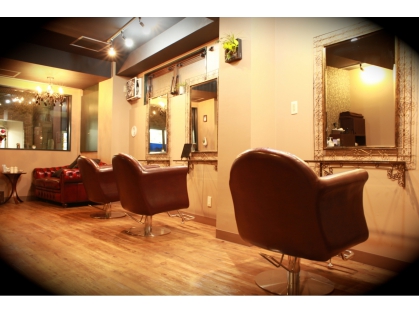 The salon opens from 10 a.m. to 2 a.m..[aile d'or]Let's be beautiful in way to home or free time! All of the chemical treatment includes the high-class TR.
Using the latest chemical ingredients such as oggiotto and Illumina Color, we have a special care of hair without damage and gloss of hair under the concept "Even if it's any hair type, change it more beautiful.", …